Lan-Fair FCU changed card processors. Effective July 11, 2022, the blue debit cards will no longer work for any type of transactions. Our members should have received new Debit and ATM cards in the mail during the last week of June. The new cards need to be activated by calling 800-992-3808
a
a
a
a
a
a
a

ACCOUNT ACCESS






Who We Are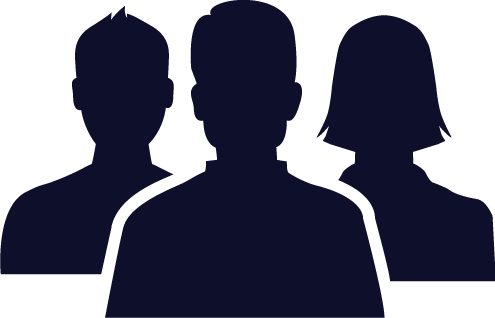 Our credit union is committed to providing a website that is accessible to the widest possible audience in accordance with ADA standards and guidelines. If for some reason, you are using a screen reader or other auxiliary aid and are having problems using this website, please contact Laurie L. Thomas at (740) 654-2886. All products and services available on this website are also available at our Pickerington Branch. If you need more personal assistance in reviewing what we have to offer or taking advantage of our products and services, and prefer not to visit one of our branch, just give Laurie a call. She is happy to talk with you to ensure that you can learn about and take advantage of all the products and services we offer.

Lan-Fair Federal Credit Union is not liable for the content or availability of linked sites.
What We Provide
Internet Banking >
Audio Banking >
Online Loan >
The Lan-Fair Federal Credit Union is now open 24 hours a day, 365 days a year with Internet Banking.
Unlimited access to your account from anywhere in the world, any time of the day or night.

Sign In
NEW PROCEDURES FOR OPENING AN ACCOUNT AS MANDATED BY THE USA PATRIOT ACT
To help the government fight terrorism and money laundering activities, the USA PATRIOT ACT, a federal law, requires all financial institutions to obtain, verify and record information that identifies each person who opens an account.

When an account is opened or changed, we will ask for your name, address, date of birth, and other information that will allow us to identify you. We may also ask to see your drivers license or other identifying documents.

Your understanding and cooperation are very appreciated.


Hours Of Operation
Days
Timings
Monday
9:30 am – 4:45 pm
Tuesday
9:30 am – 4:45 pm
Wednesday
9:30 am – 4:45 pm
Thursday
9:30 am – 4:45 pm
Friday
9:30 am – 5:30 pm
Drive-Up Window
Lancaster Location
Open until 6:00 pm
Holiday Observations
| Dates | Holidays |
| --- | --- |
| Monday January 2 | 2023 New Year's Day |
| Monday January 16 | Martin Luther King Jr Day |
| Monday, February 20 | Presidents Day |
| Monday, May 29 | Memorial Day |
| Monday, June 19 | Juneteenth |
| Tuesday, July 4 | Independence Day |
| Monday, September 4 | Labor Day |
| Monday, October 9 | Columbus Day |
| Friday, November 10 | Veterans Day |
| Thursday, November 23 | Thanksgiving Day |
| Monday, December 25 | Christmas Day |

Pickerington Location:

Lan-Fair FCU
35 West Columbus Street
Pickerington, OH 43147

Office: 614-834-5610
Fax: 614-834-5687


Lancaster Location:


Lan-Fair FCU
926 Prestige Boulevard
Lancaster, OH 43130

Office: 740-654-2886
Fax: 740-654-5011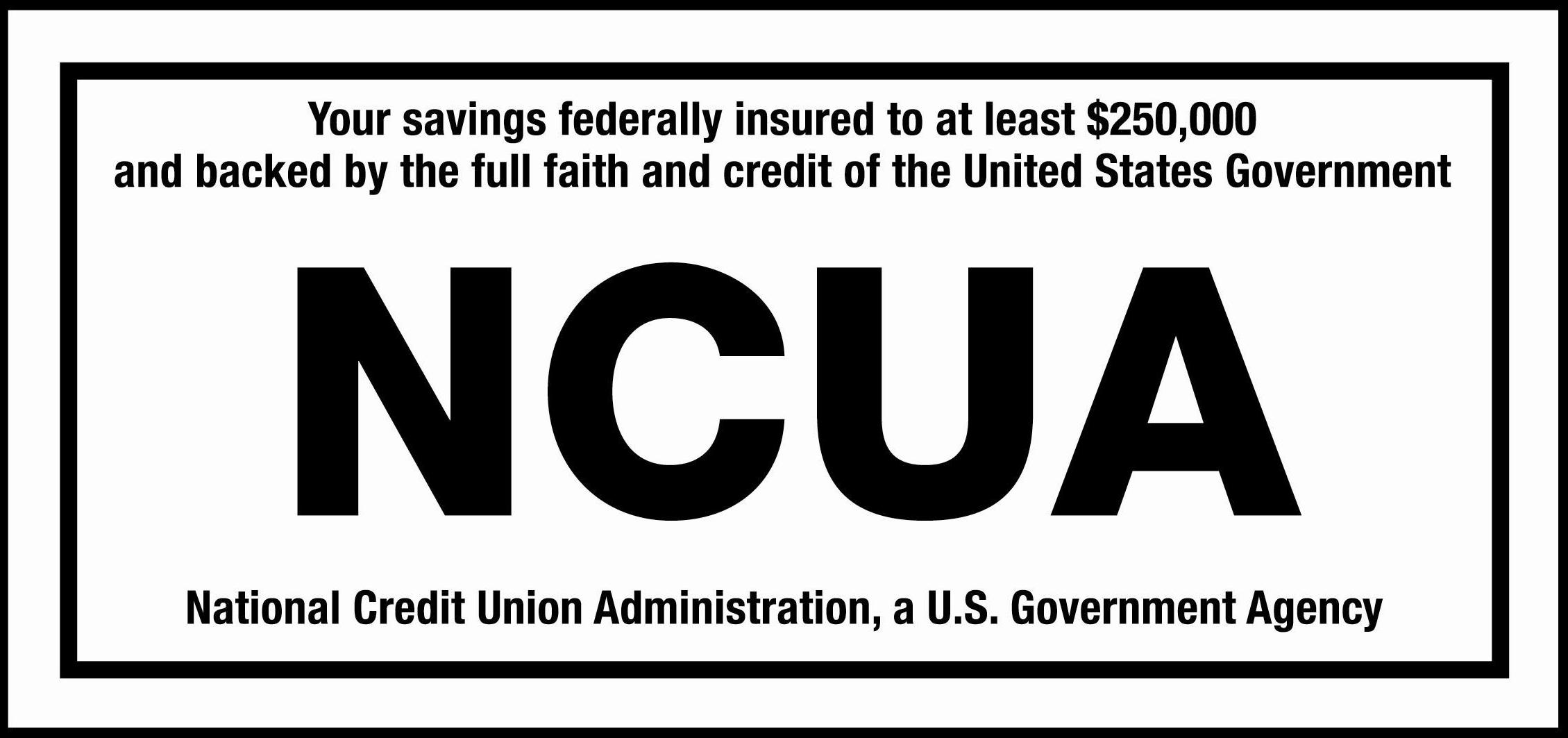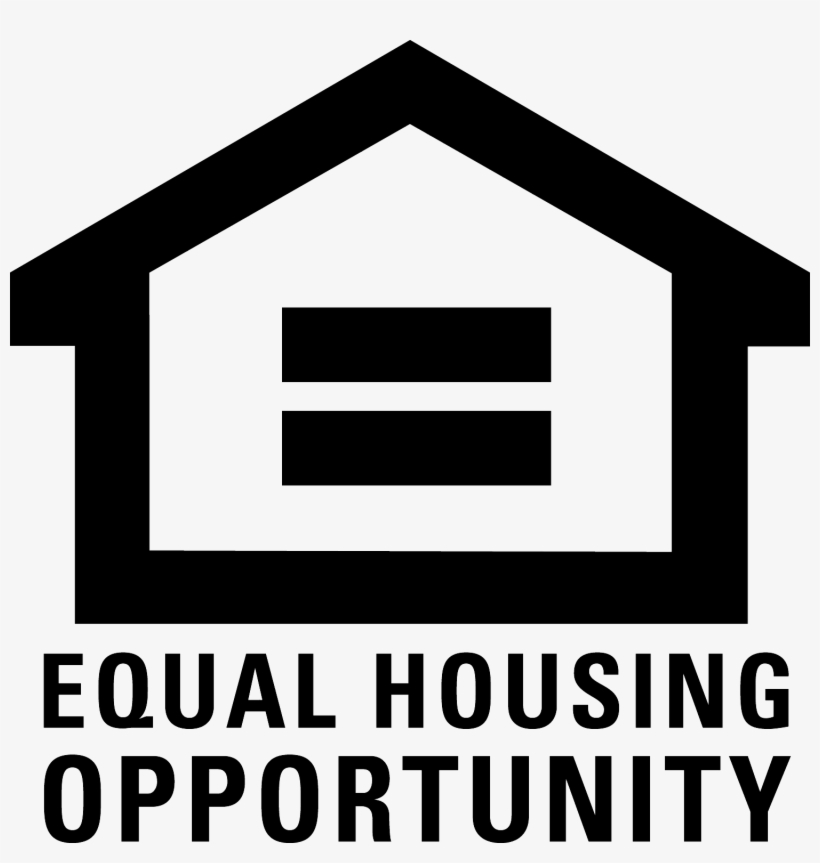 Lan-Fair Federal Credit Union © 2023-2020